Sahara Chrysler Jeep Dodge Ram in the Community
Sahara Las Vegas Chrysler Jeep Dodge Ram is not just another car dealership; we are a Neighborhood Recommended community and family friendly dealer. Sahara along with the owner John Grant is dedicated to the communities in which we service. Through local employment, community outreaches and continual dedicated commitment to Opportunity Village.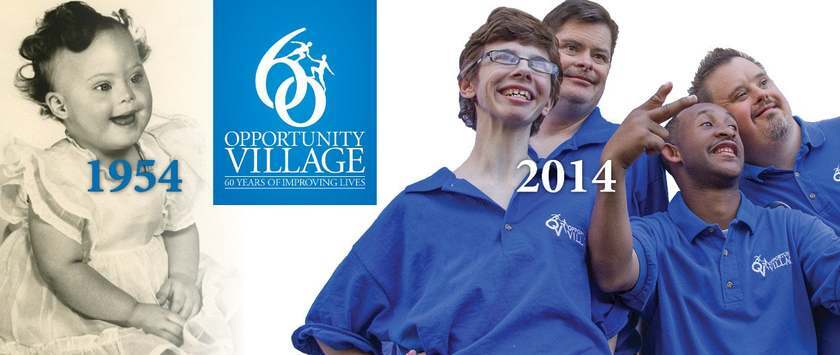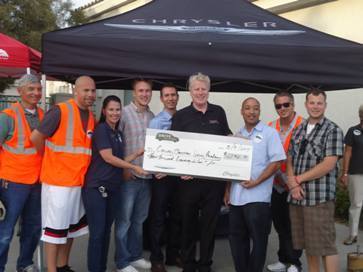 John knew when he was setting up his business, he wanted to introduce more than just a new auto dealership to Las Vegas, he wanted to project a new way of doing business. Sahara Chrysler Jeep Dodge RAM customers are offered fast, fair and friendly pricing with our "No Hassle" structure. We take pride in making your shopping experience with us different from other dealerships. We're fast - we value your time! We're fair - everyone pays the same low price. We're friendly.
Our teams of professionals sell and service happy customers throughout the state of Nevada and beyond. You will notice that our reputation means everything and you and your needs are the number one priority here at Sahara. You will find a very extensive inventory of Chrysler, Jeep, Dodge, and Ram vehicles, but you will primarily see our amazing selection and low prices of pre-owned inventory. We believe we are growing and setting standard of Las Vegas new and used car dealers with the best kept inventory and we are often able to help customers when other Vegas dealers simply cannot.
Jeep Only is also a Proud Sponsor of